すべてのストーリーに戻る
Lights, Cameras, Surfs Up: Meet Surfing's "Comeback Kid" Billy Kemper
Every generation seems to have one surfing star who makes the crossover to Hollywood recognition. And we're excited that this generation's household surfing star on the rise seems to be a member of the extended Outrigger surf fam: Billy Kemper.
This superstar surfer cut his teeth on the glossy waves of the Pacific growing up on the island of Maui. At age 31, Kemper is already a four-time Pe'ahi Challenge Champion, Sunset Open winner and a household name in the surfing world. And he is about to have what will likely be the busiest, most high-profile year of his career—just as he comes back from a devastating physical injury.
In February 2020, Kemper endured a near-fatal wipeout in the waters off of Morocco that left him with a broken pelvis, collapsed lung, destroyed knee and cracked ribs after knocking him unconscious. Now, he's back in the water, feeling ready to fight harder than ever. The surfer's epic comeback journey is documented in a new six-part docuseries called "Billy," currently streaming on the World Surf League website. 
The series follows Kemper as he fights to get back to his family, get back on the board, and confront the personal motivations that have defined his career. This very intimate portrait of one of the world's top surfers goes behind the glamour to show the story of a husband, father and elite athlete determined to come back better than ever from a life-changing accident that caused the whole world to hold its breath.
Kemper is also set to hit the surfer-cool "stage" of our Surfers in Residence and return as a guest (slash friend) alongside his wife Tahiti (sister of fellow Surfer in Residence Tiara). Keep up with Billy's whirlwind year with the exclusive Outrigger interview where we'll chat with Billy about his comeback journey, what it's like to be followed around for a docuseries, and what he has planned ahead. In the meantime, check out our other chats with our fave surfers (the latest with the legend Kelly Slater!) to stay in the loop.
Also, join us at the Waikiki Beachcomber on June 11th for a special poolside bash to celebrate Kemper's recovery. Guests will have the chance to preview never-seen-before clips from his docuseries alongside chill live music and more.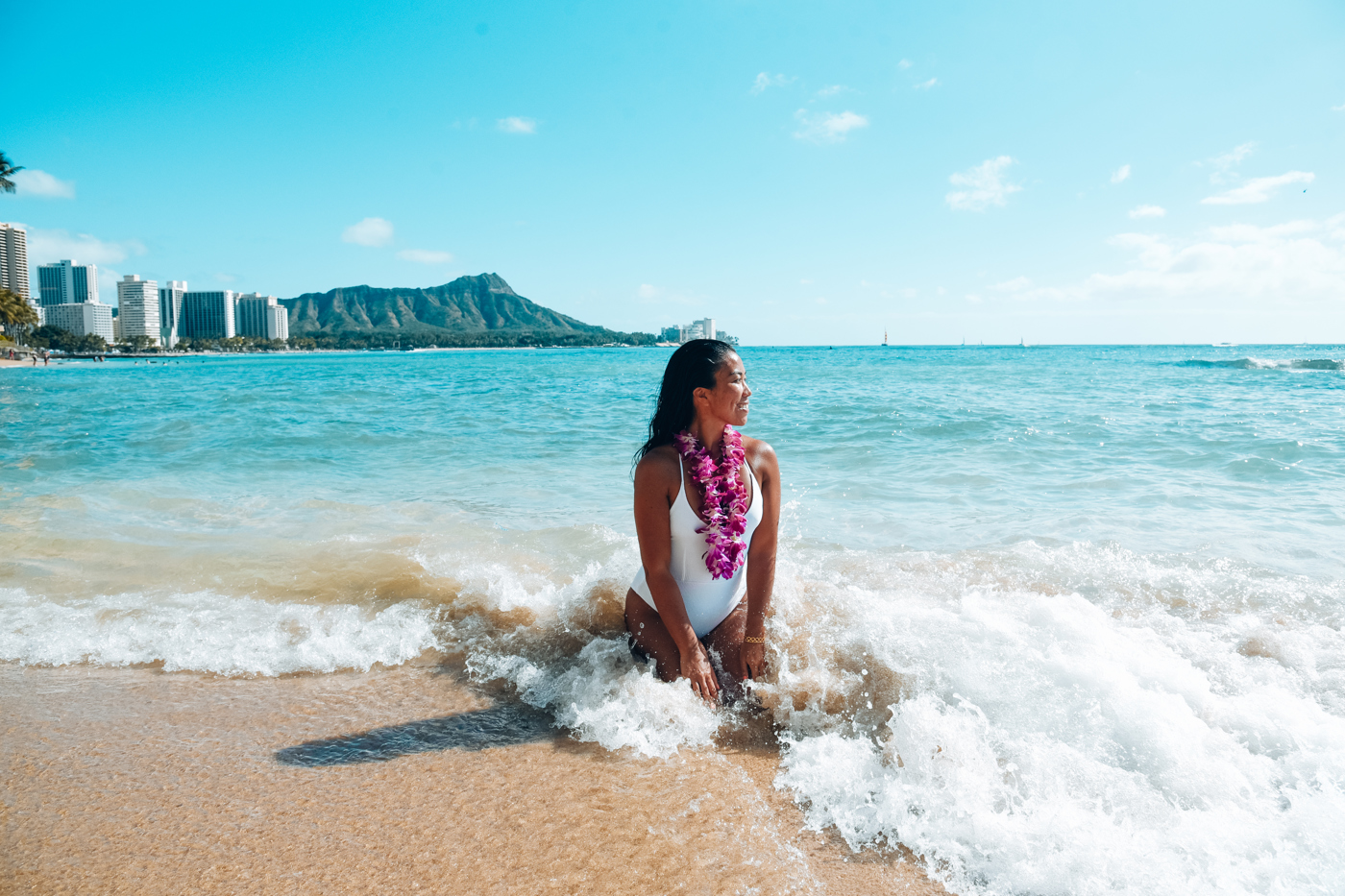 If you crave a more immersive and intimate experience with the world's oceans, only an adventure that sprinkles your soul with salt water will do. There's always something happening on the world's most iconic beaches.